During my year with Wilson Lee Interiors, I designed a variety of media including several branding packages, outdoor and indoor signage, brochures, flyers, web graphics, and motion graphics. In addition, I built two websites for the company using Wix and Shopify, provided photography and videography services, and led our social media strategy.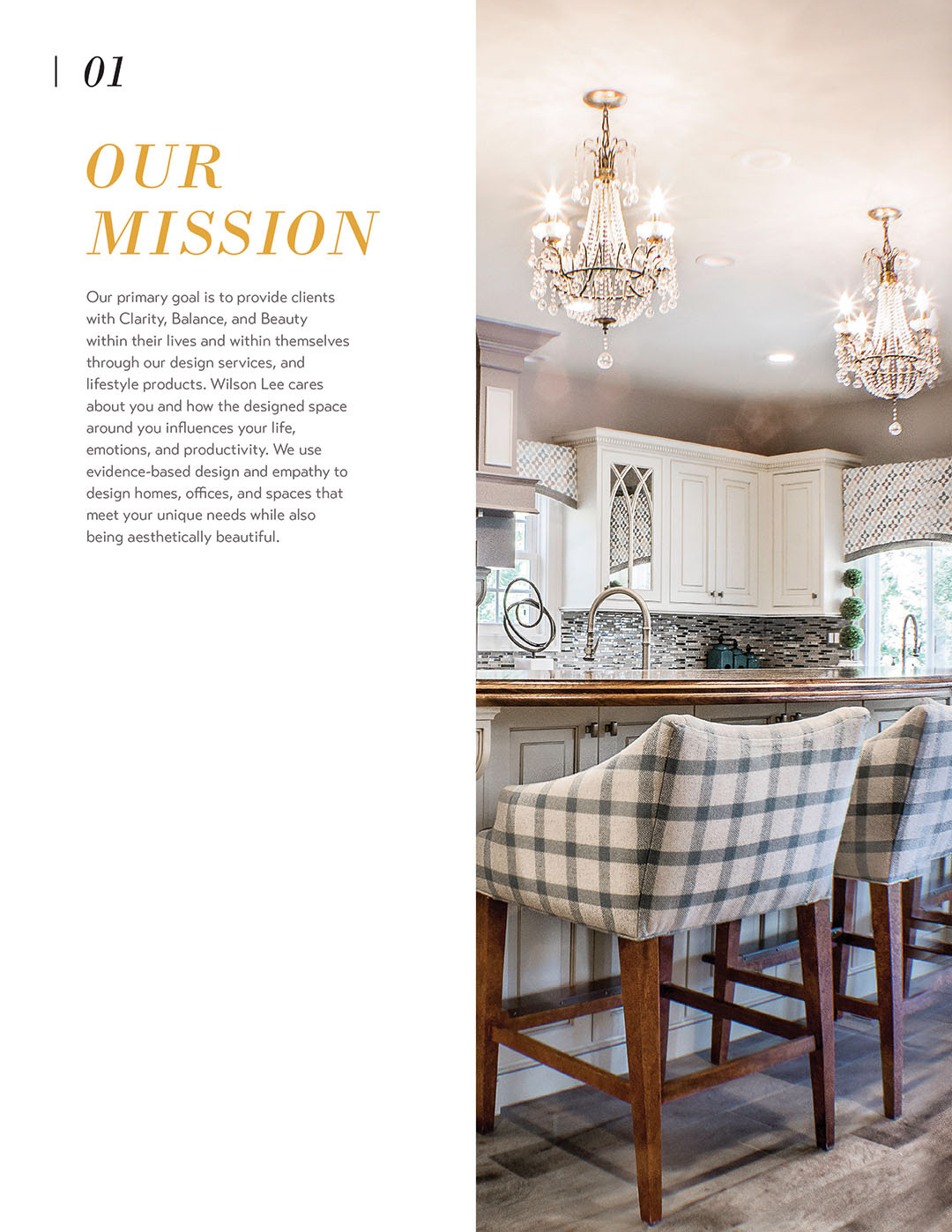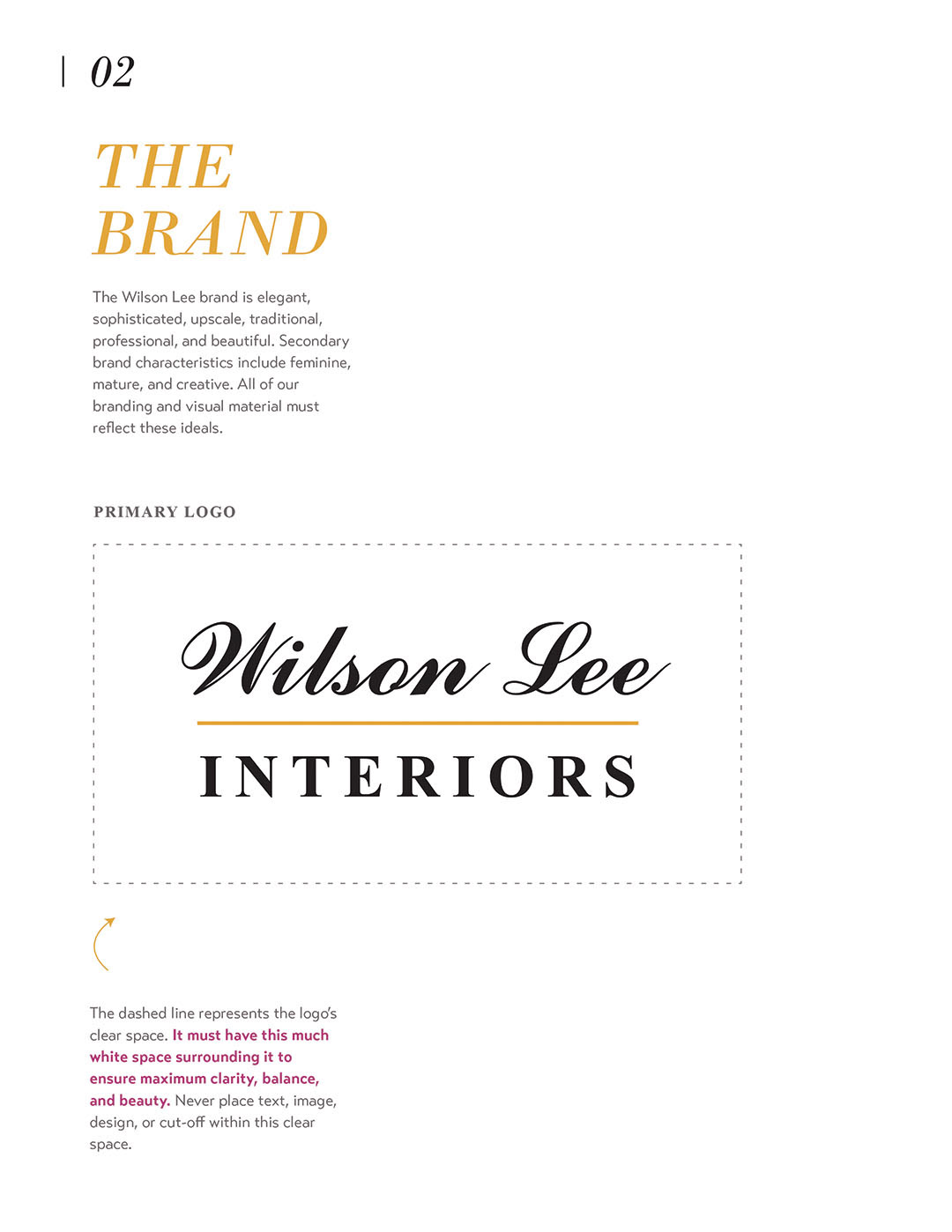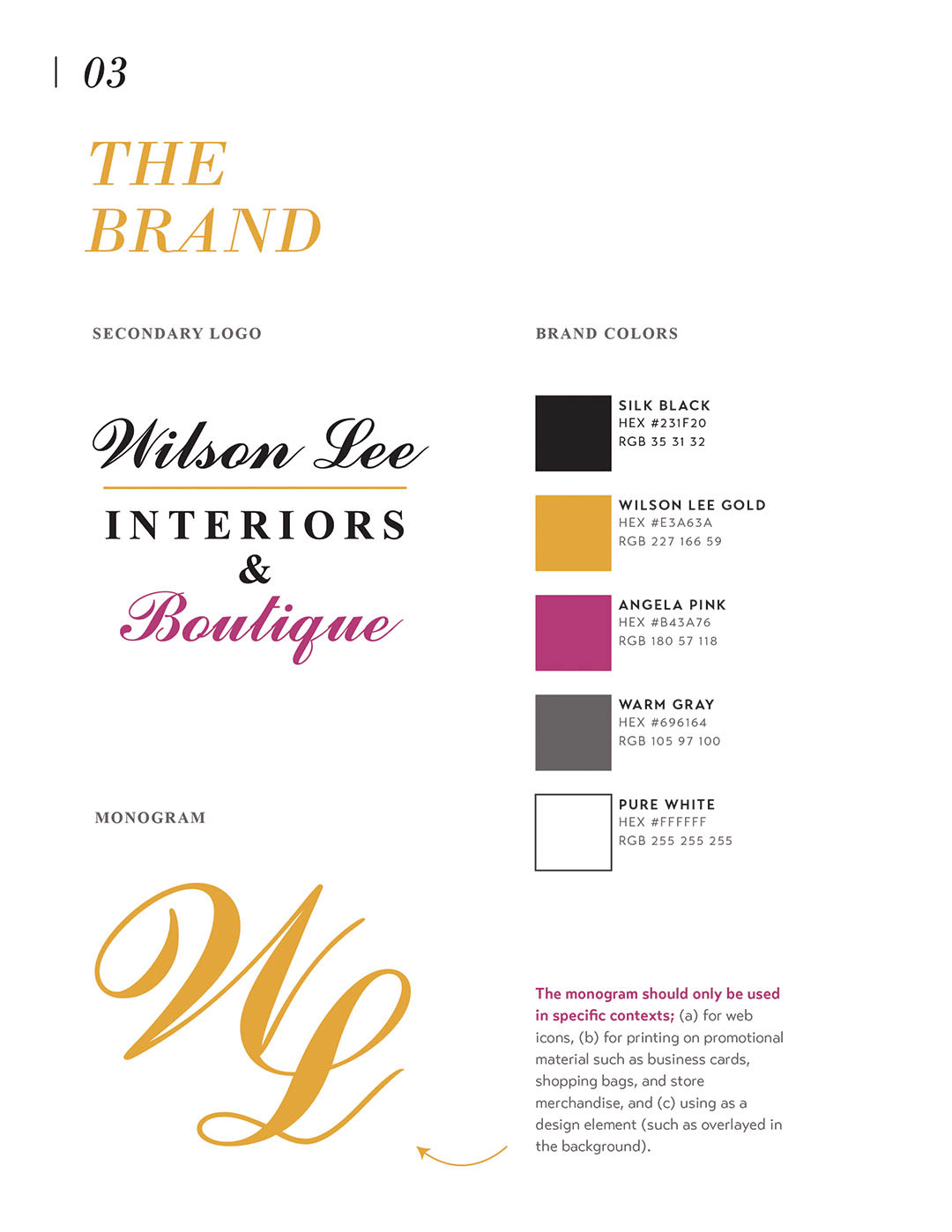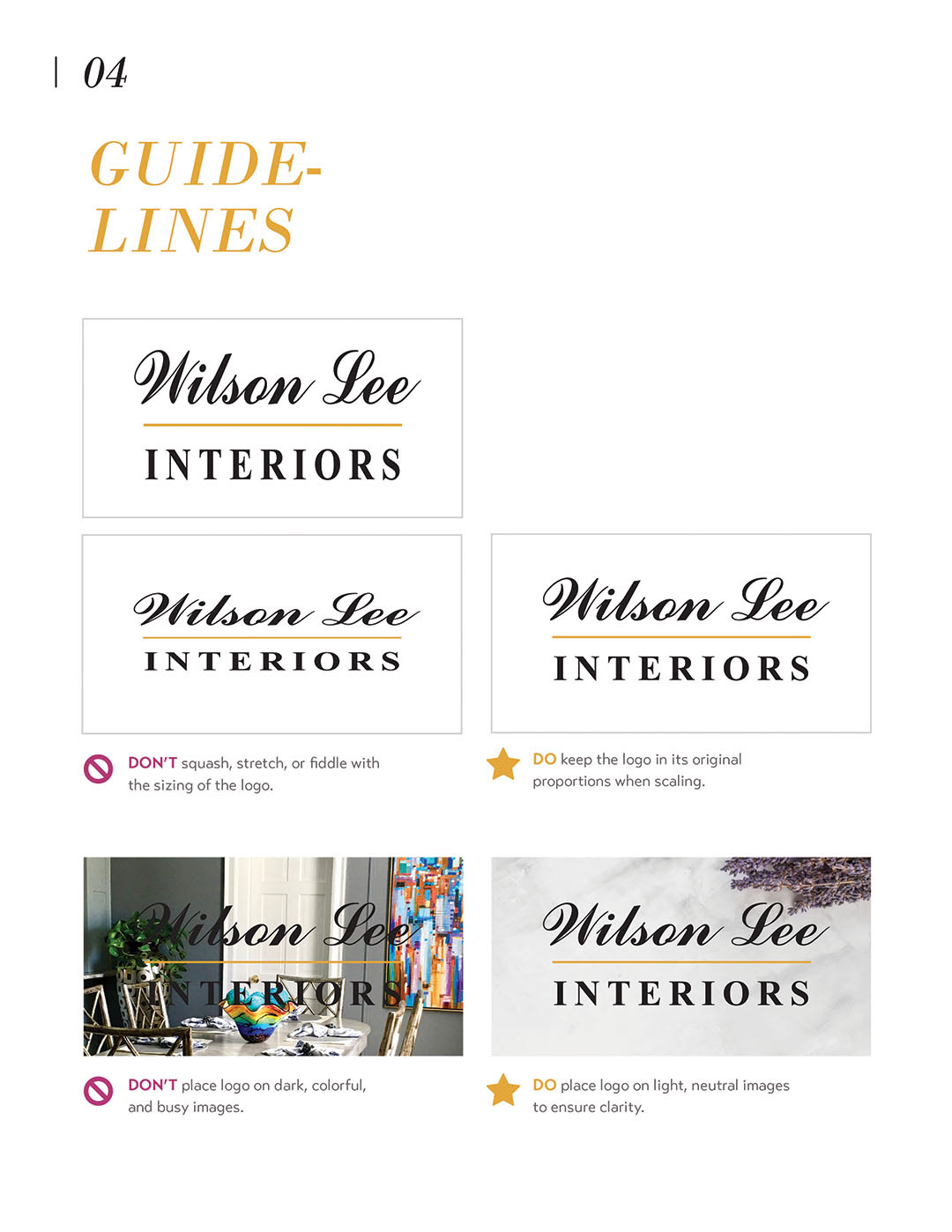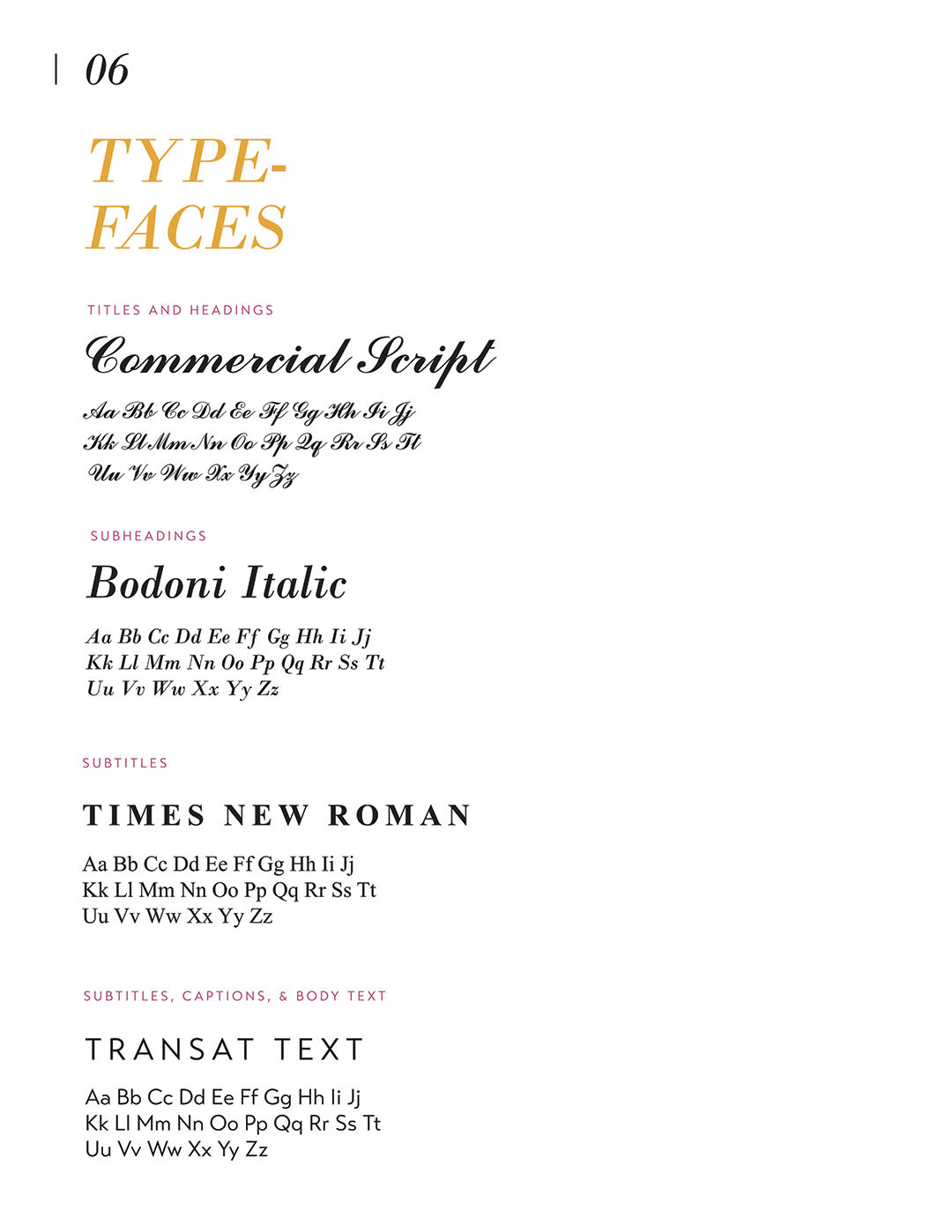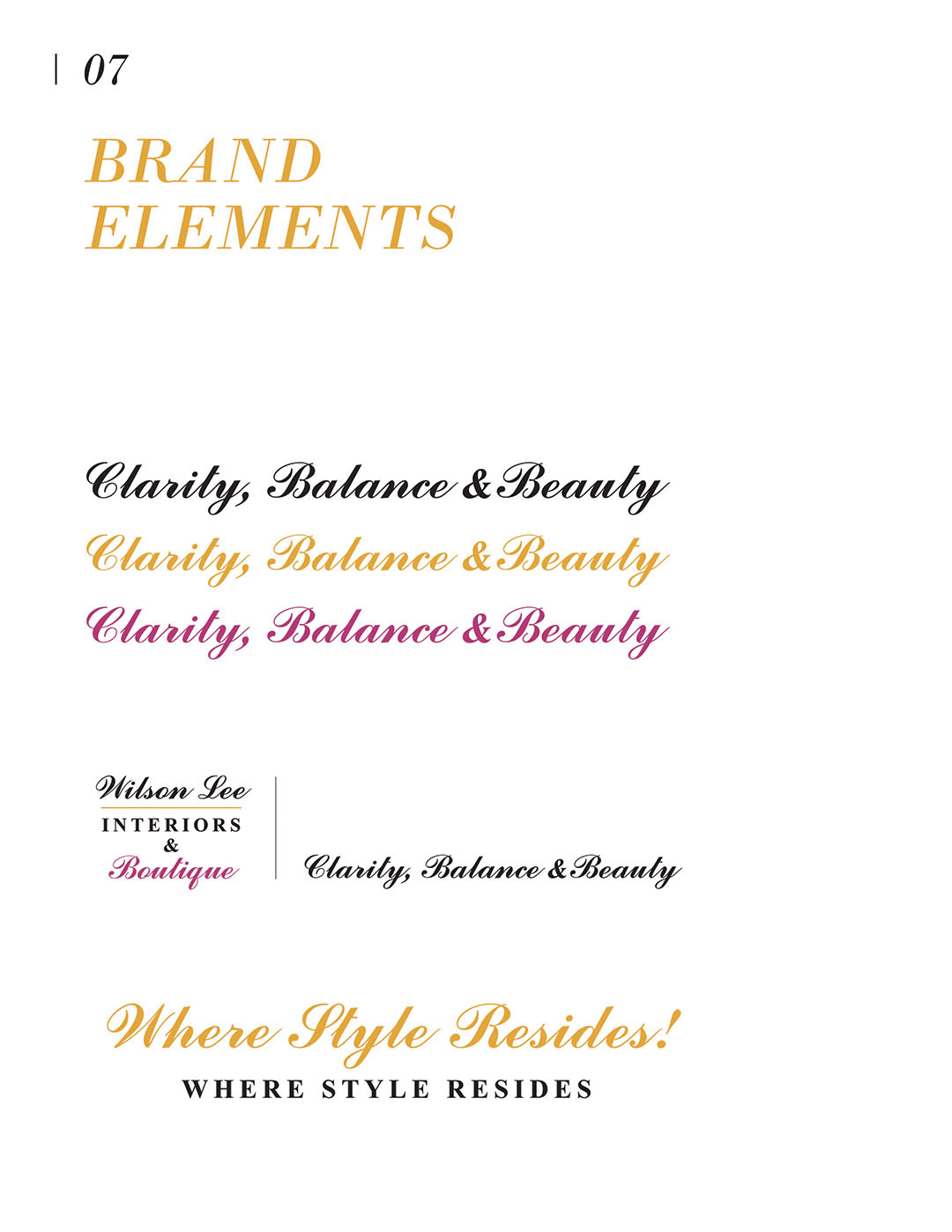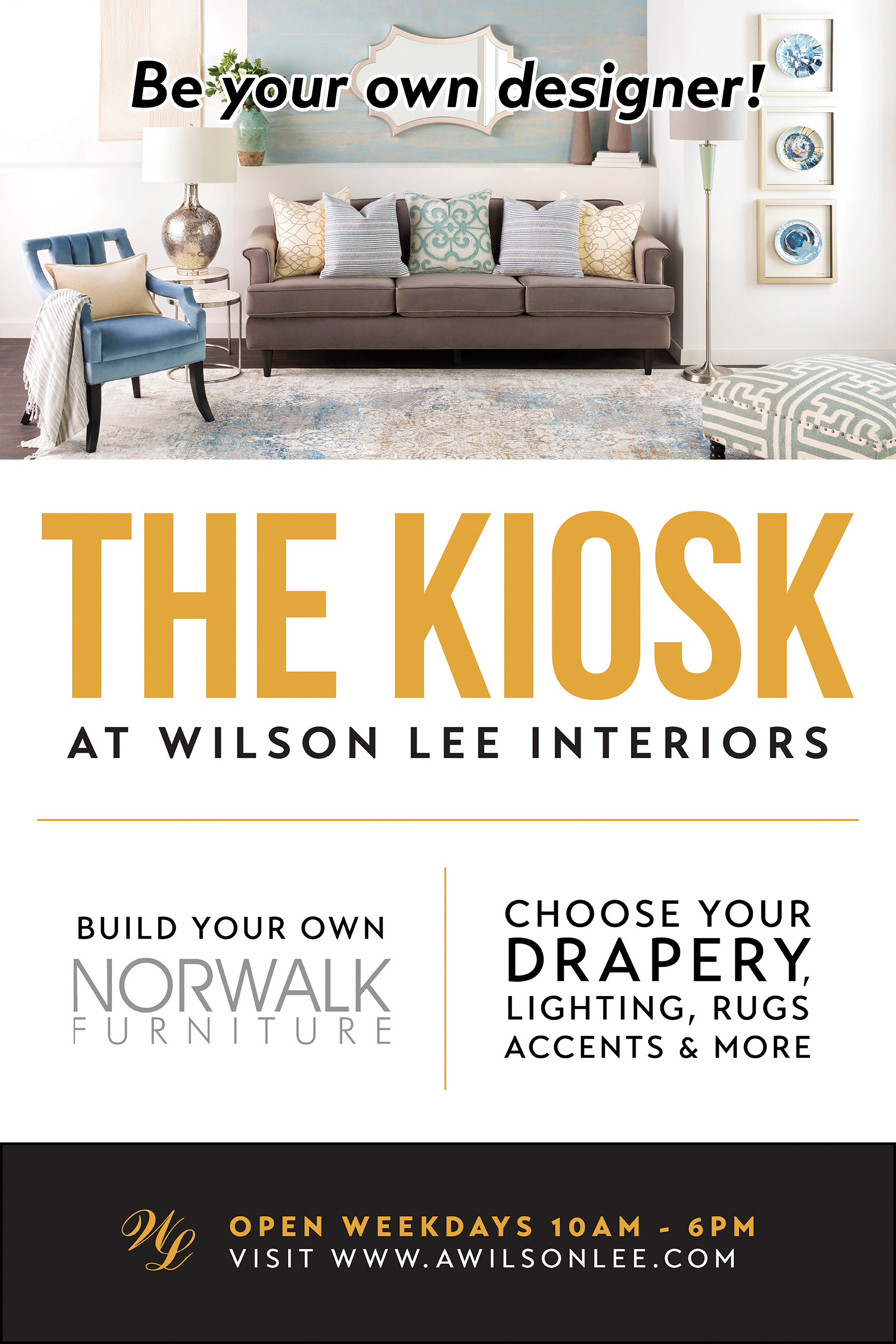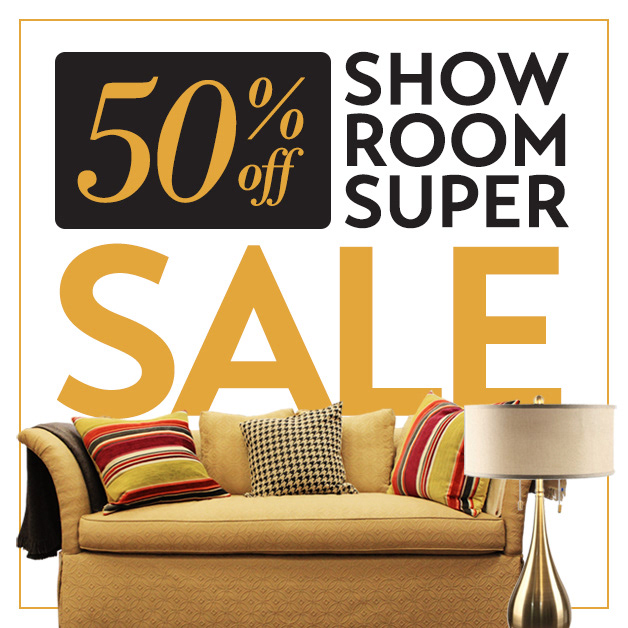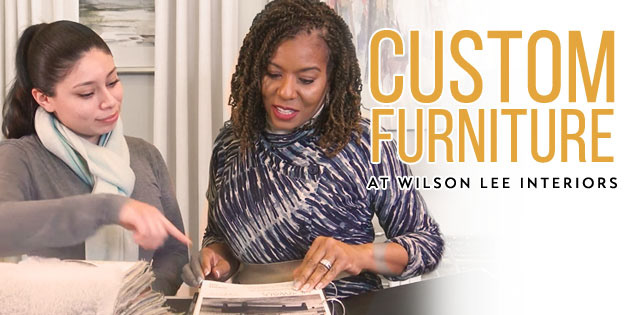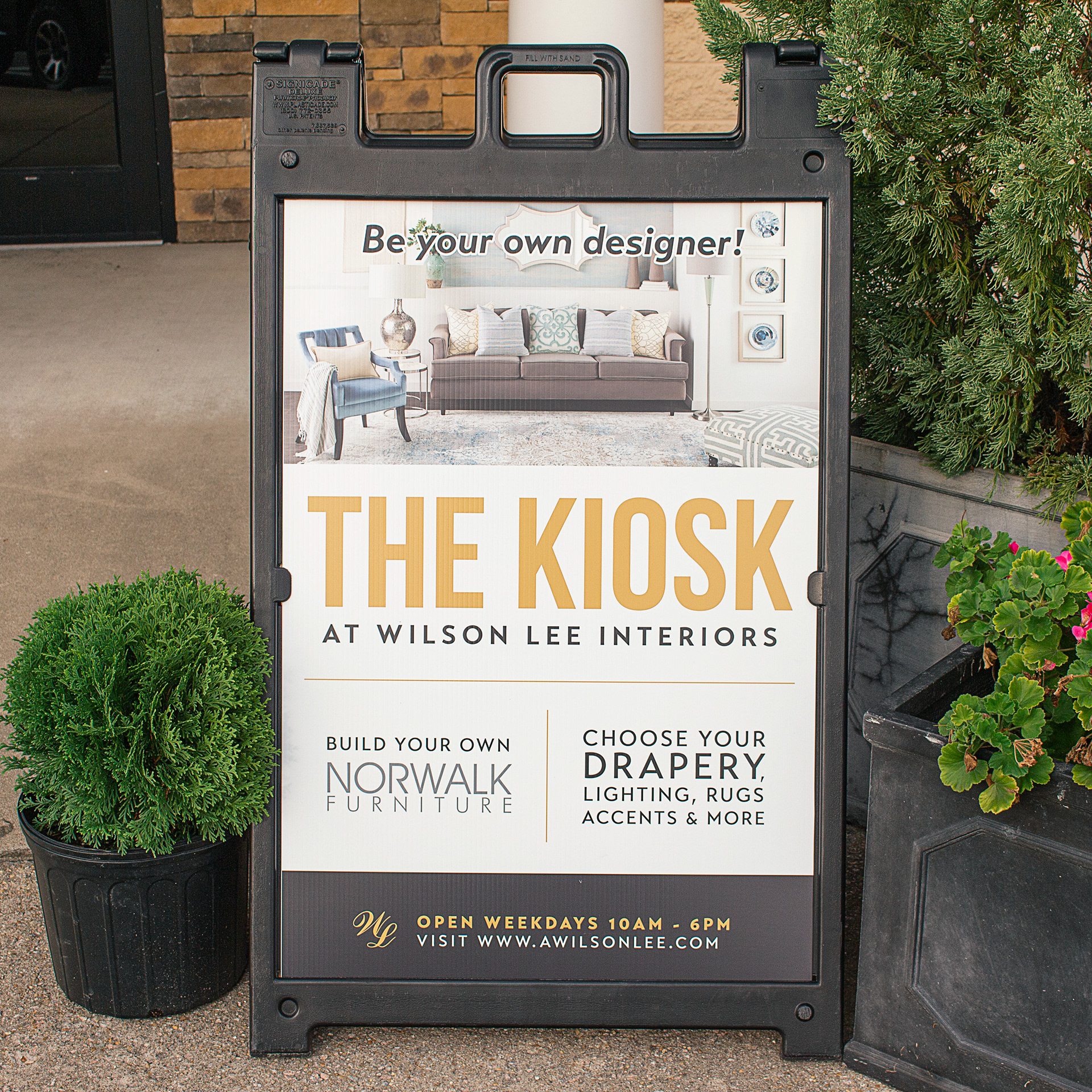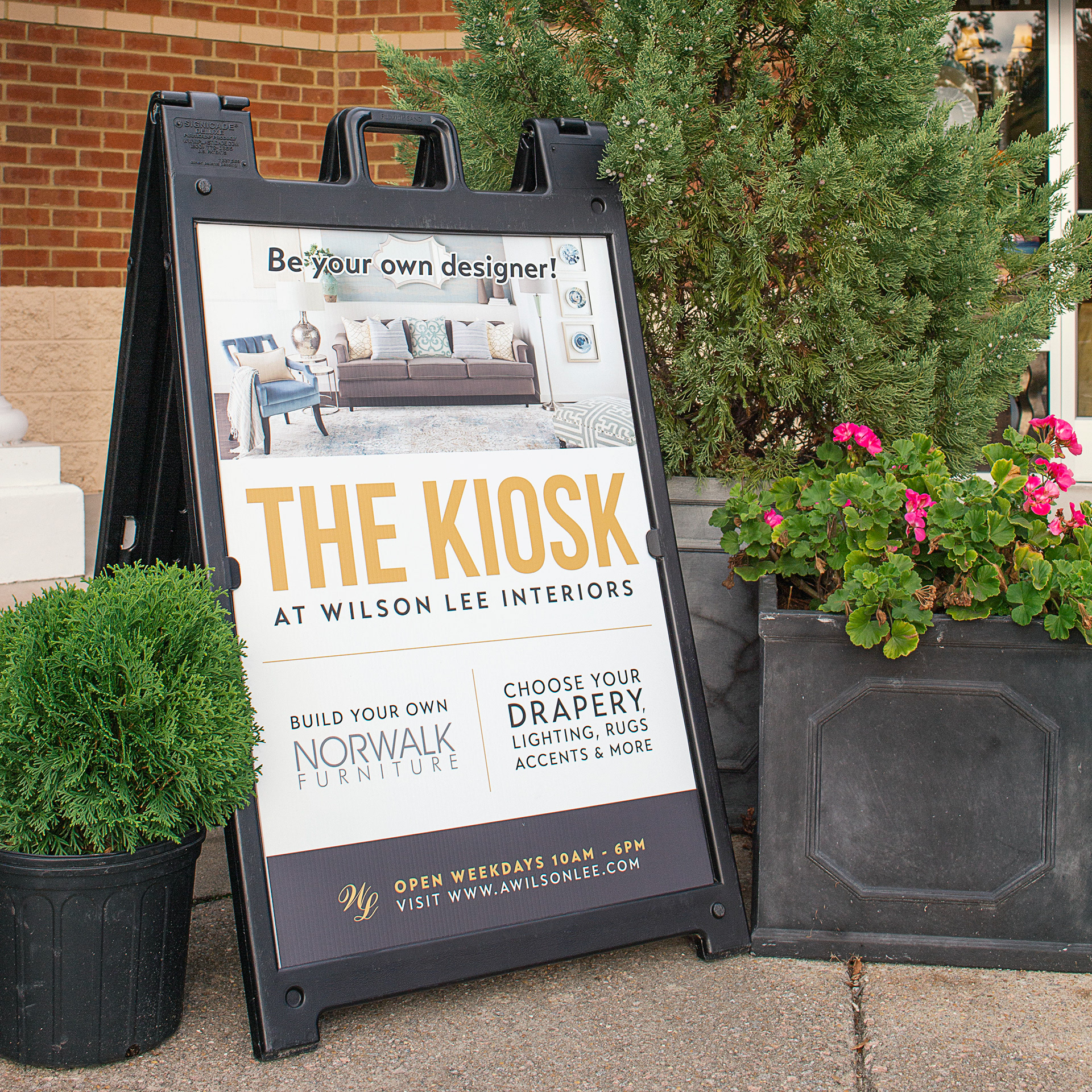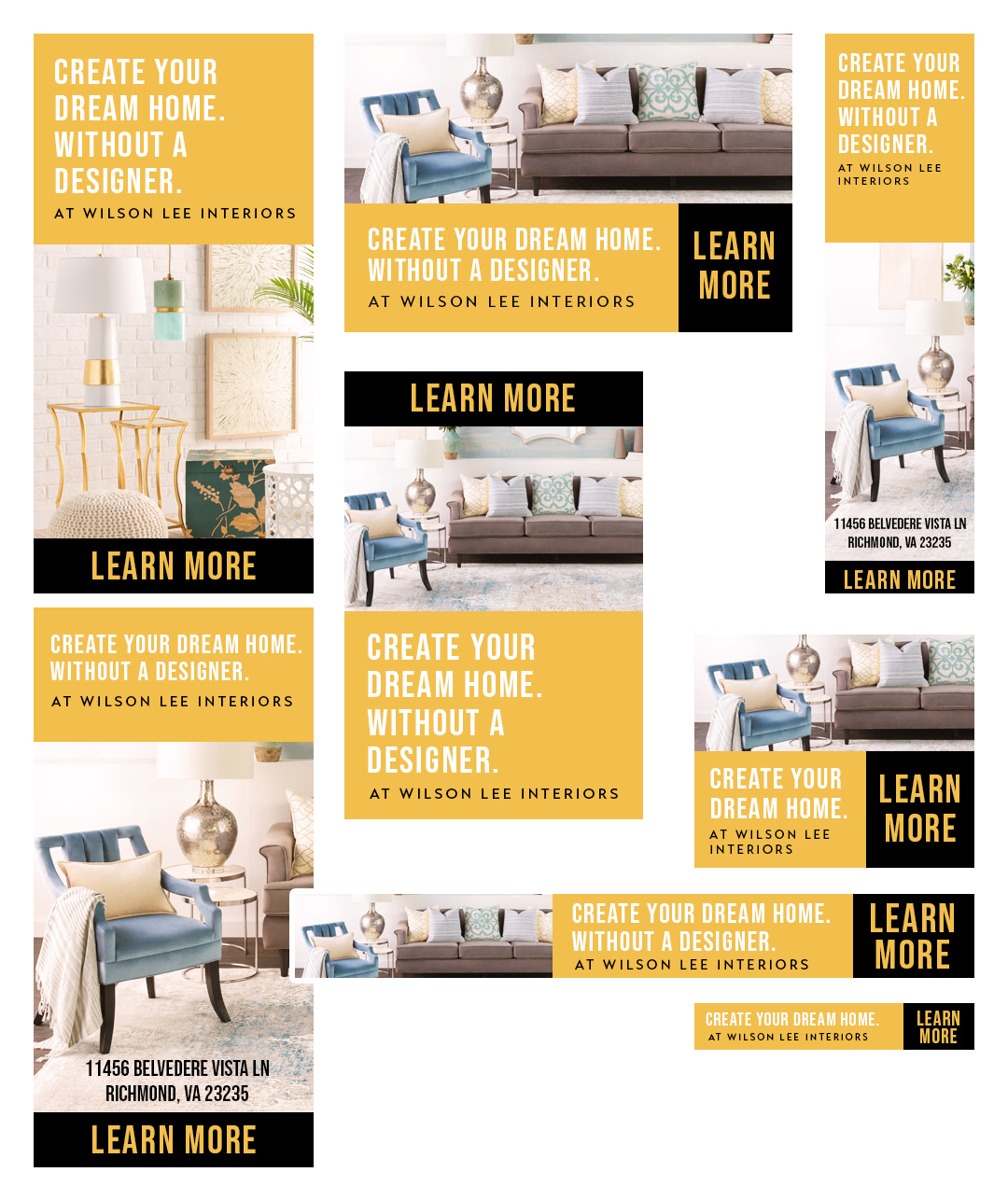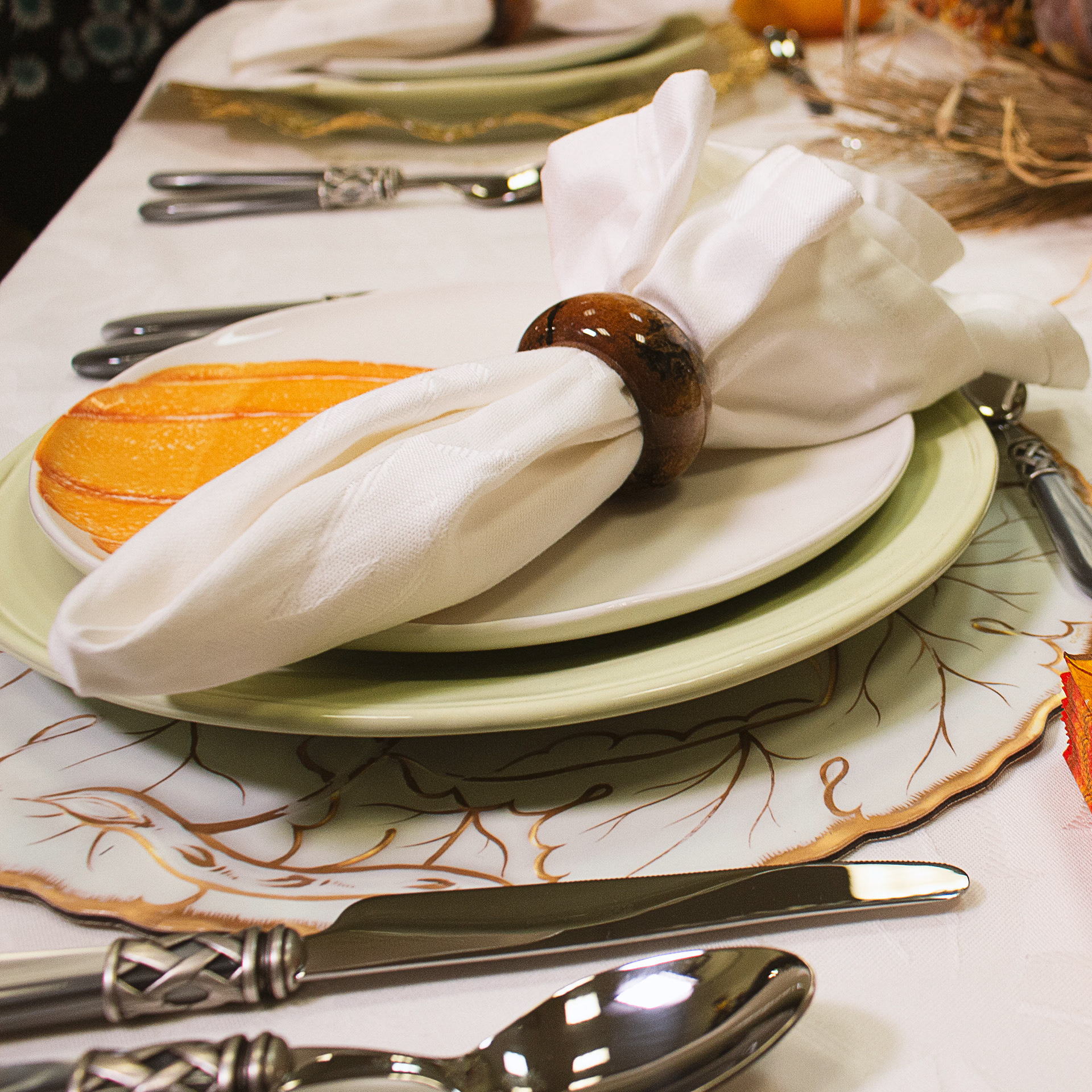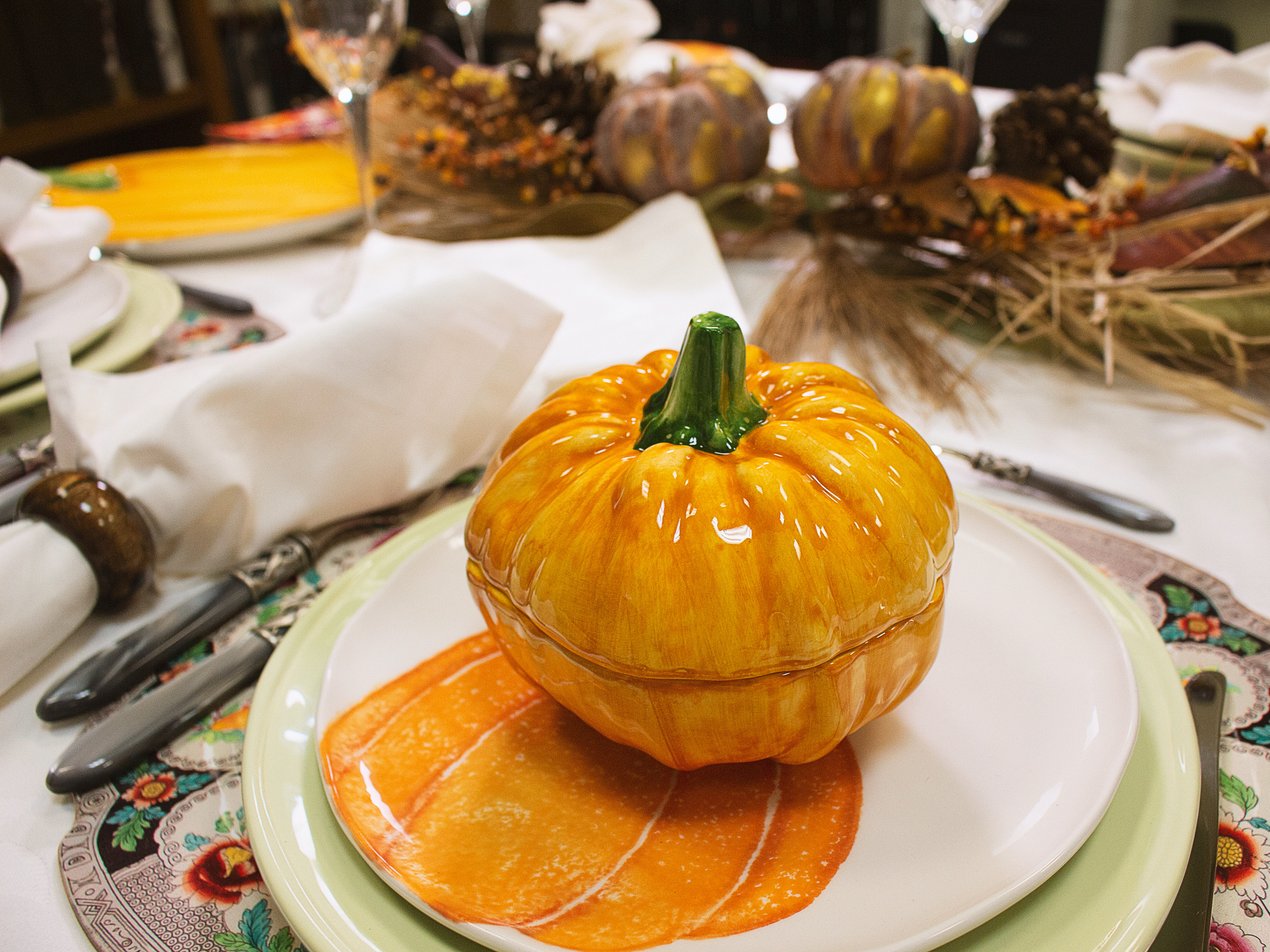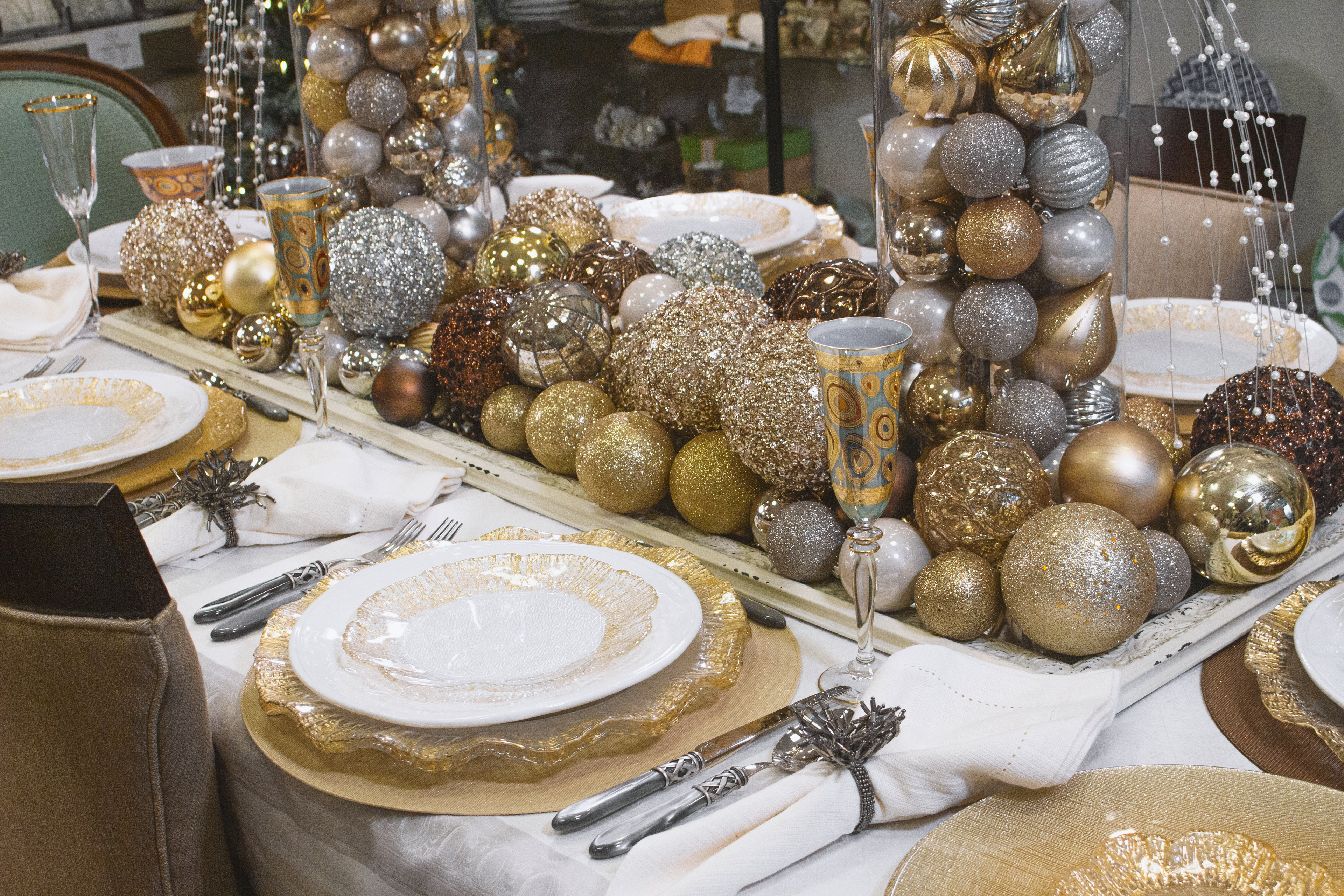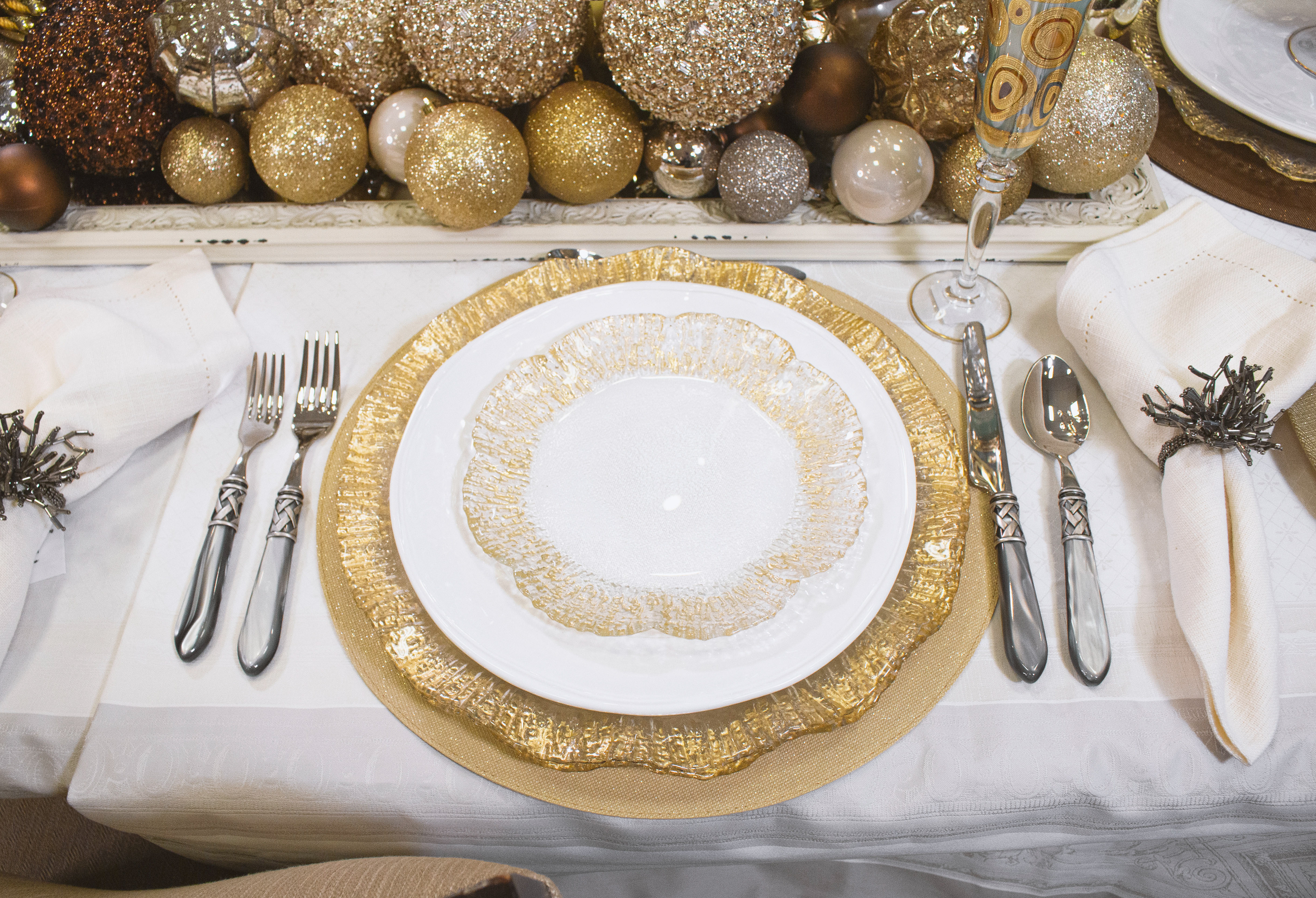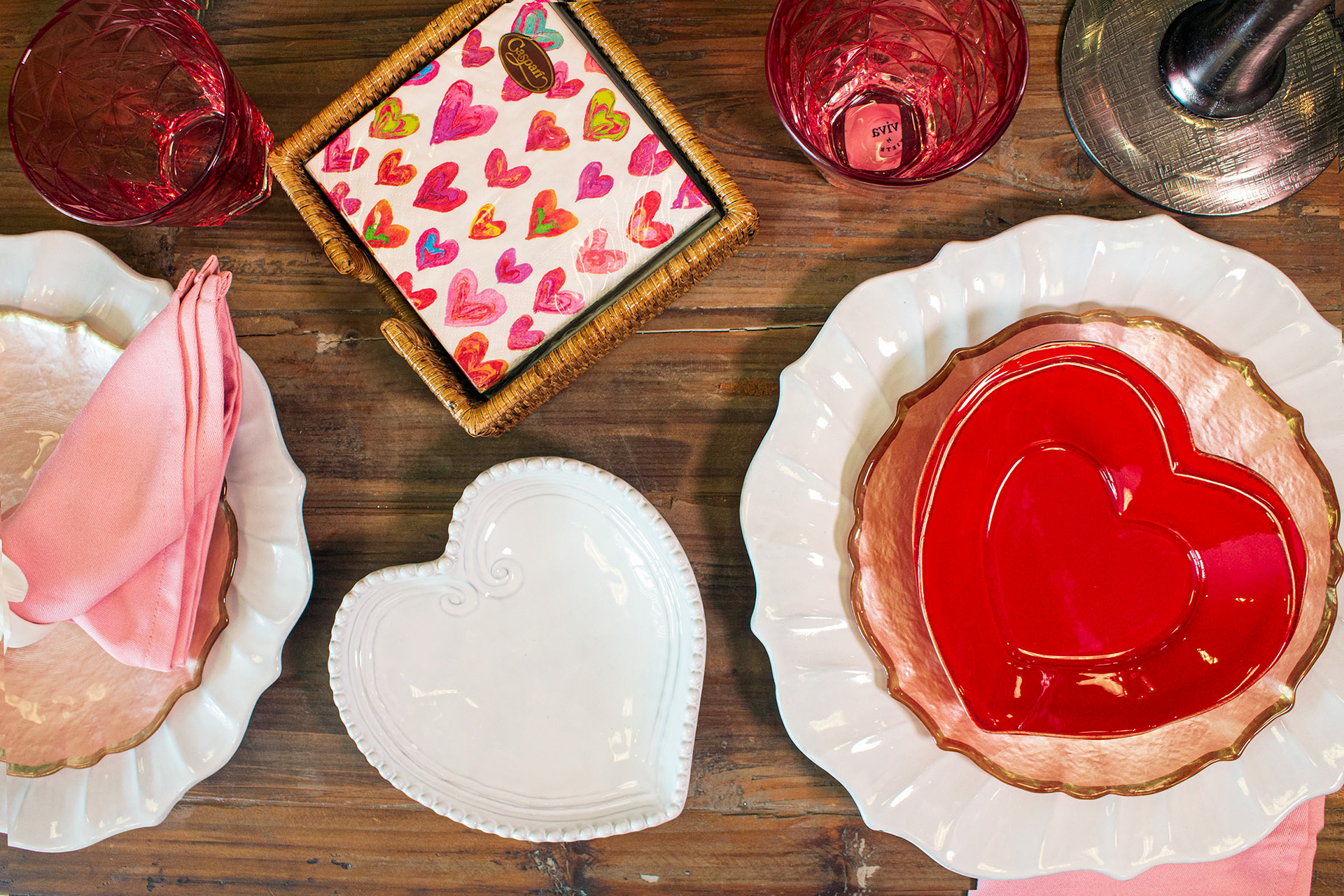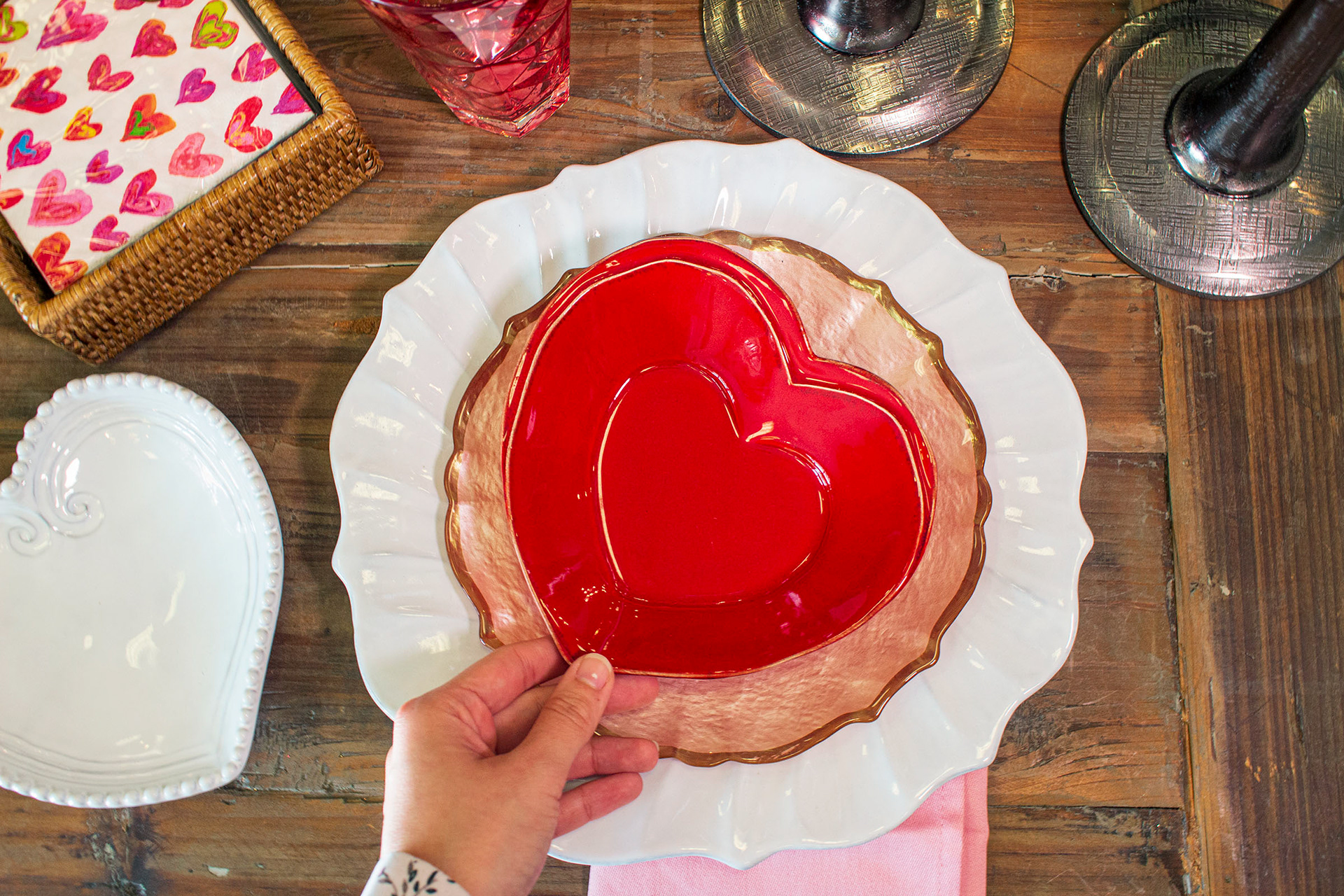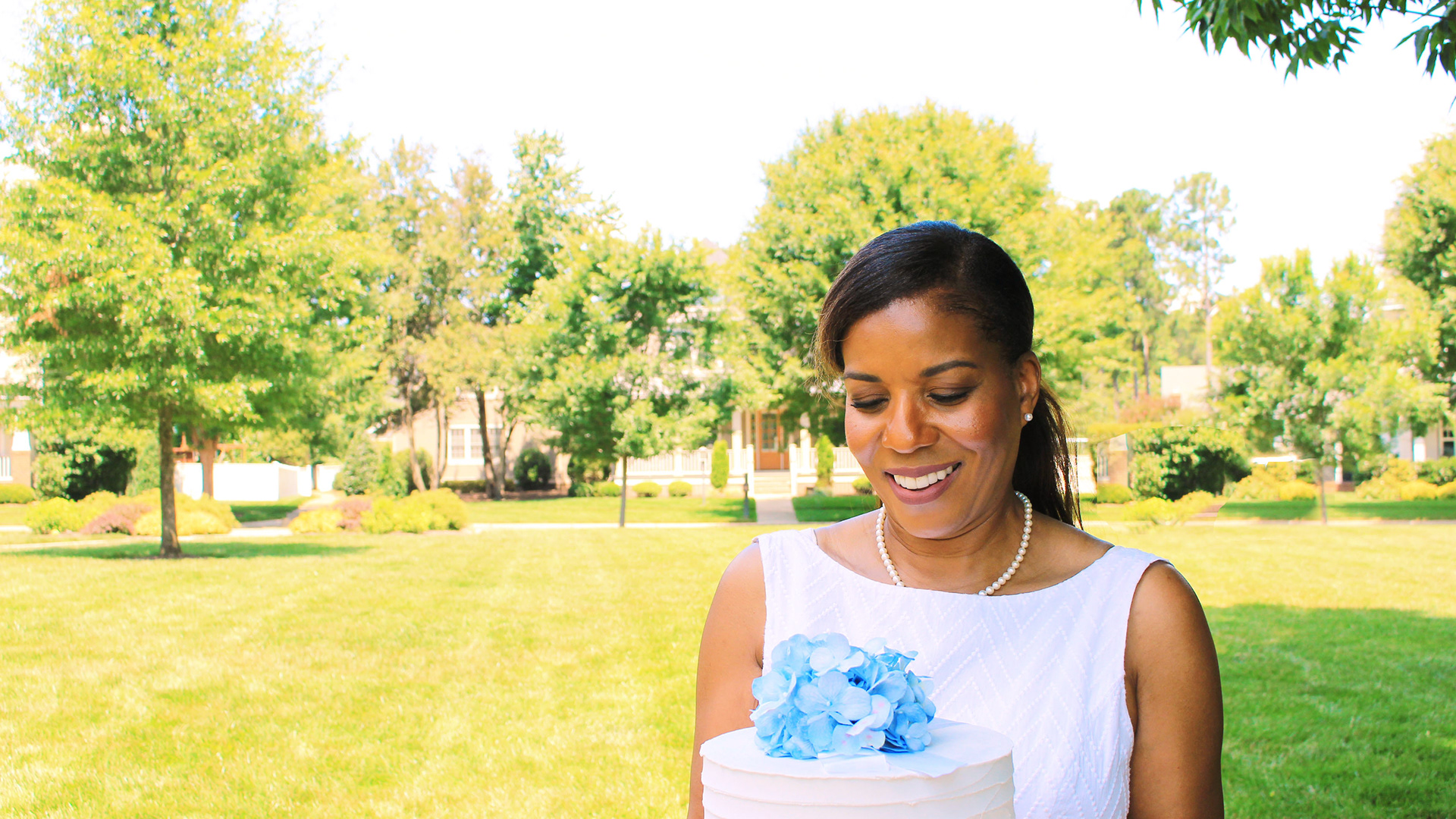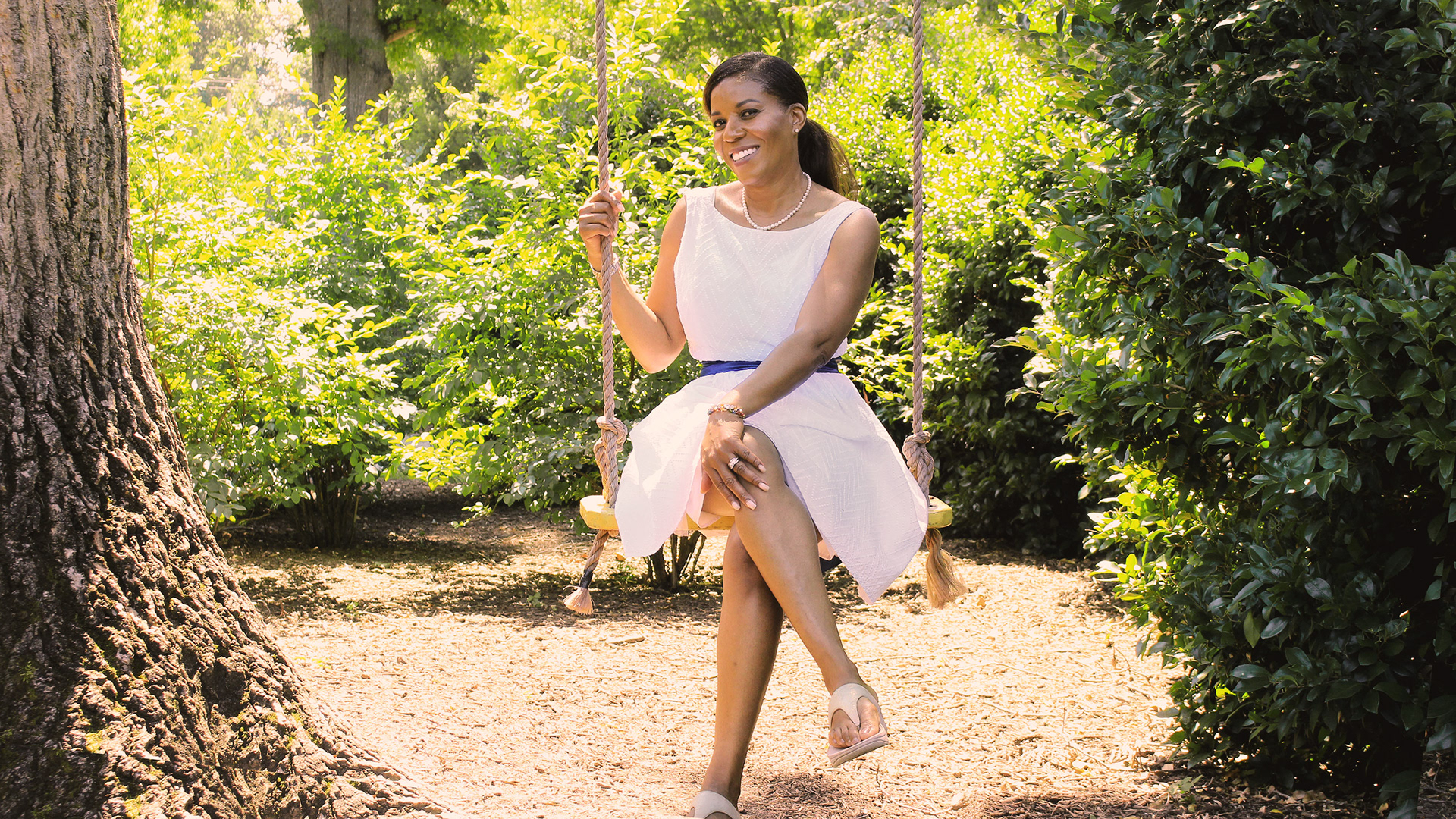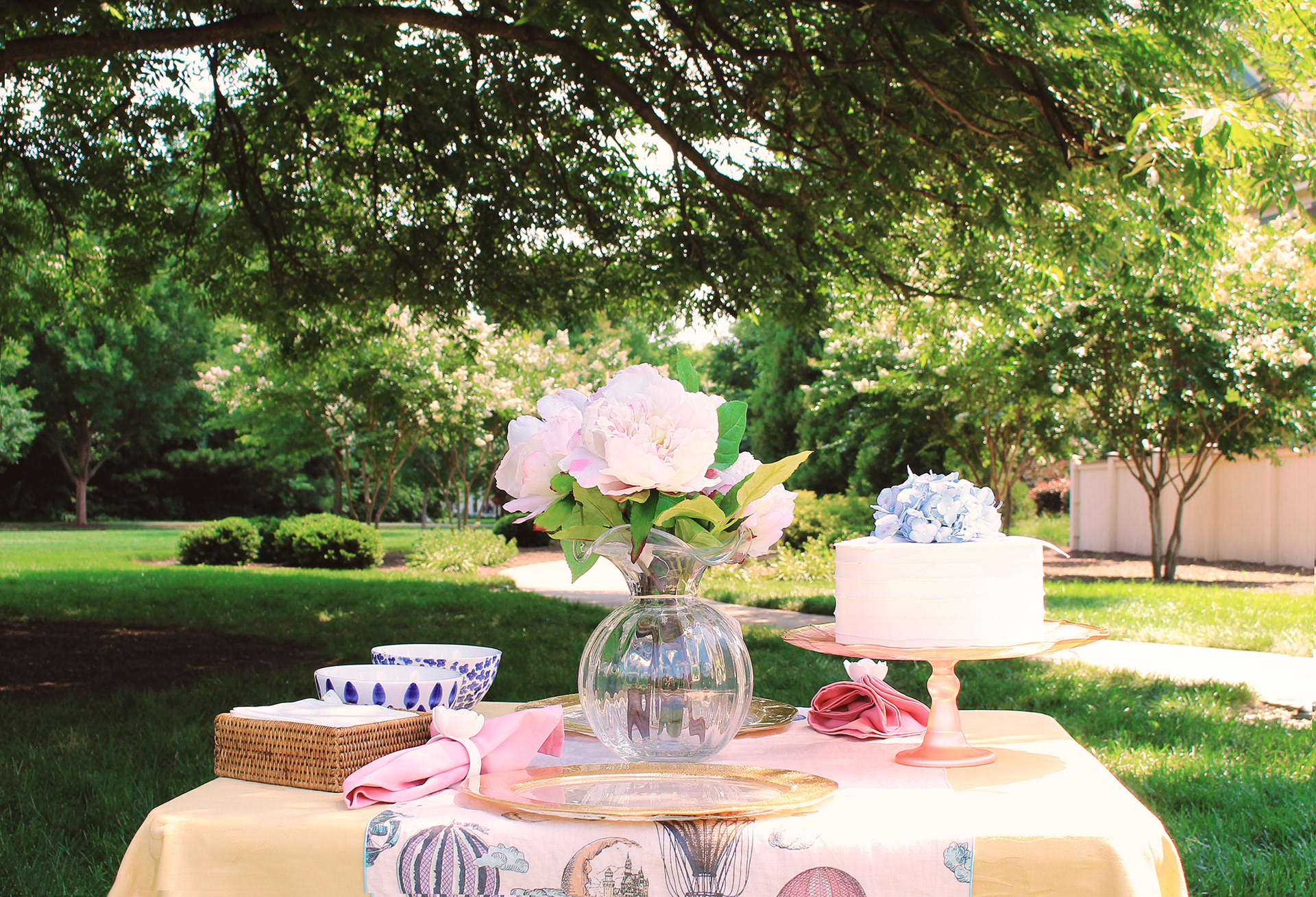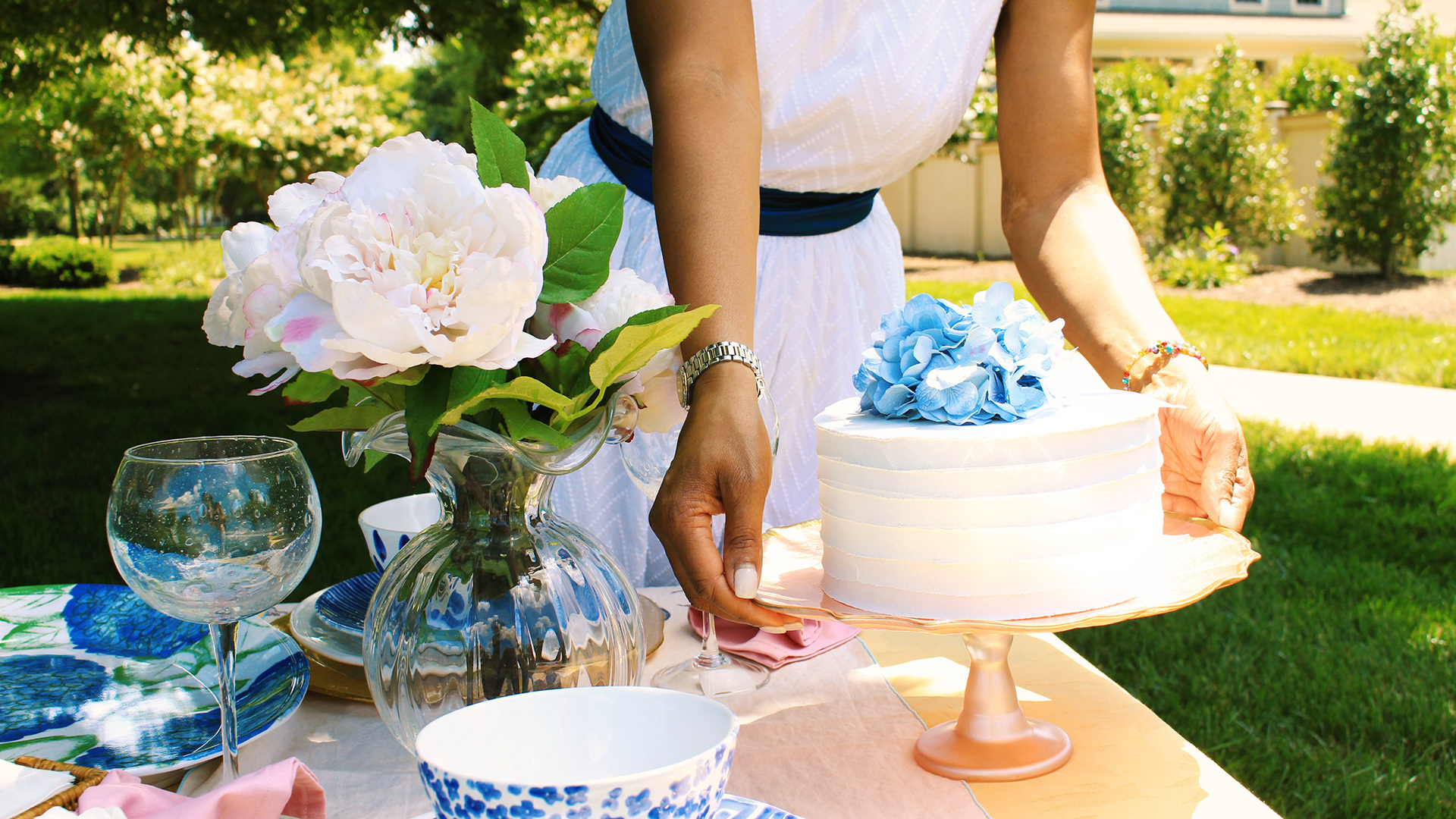 Design Tea Live is a video and livestreaming channel where viewers can tune in to chat with professional interior designer Angela Wilson Lee. I was tasked with branding, designing several print and web promotional graphics, including a spot in CEO Magazine, as well as creating motion graphics for use in live videos.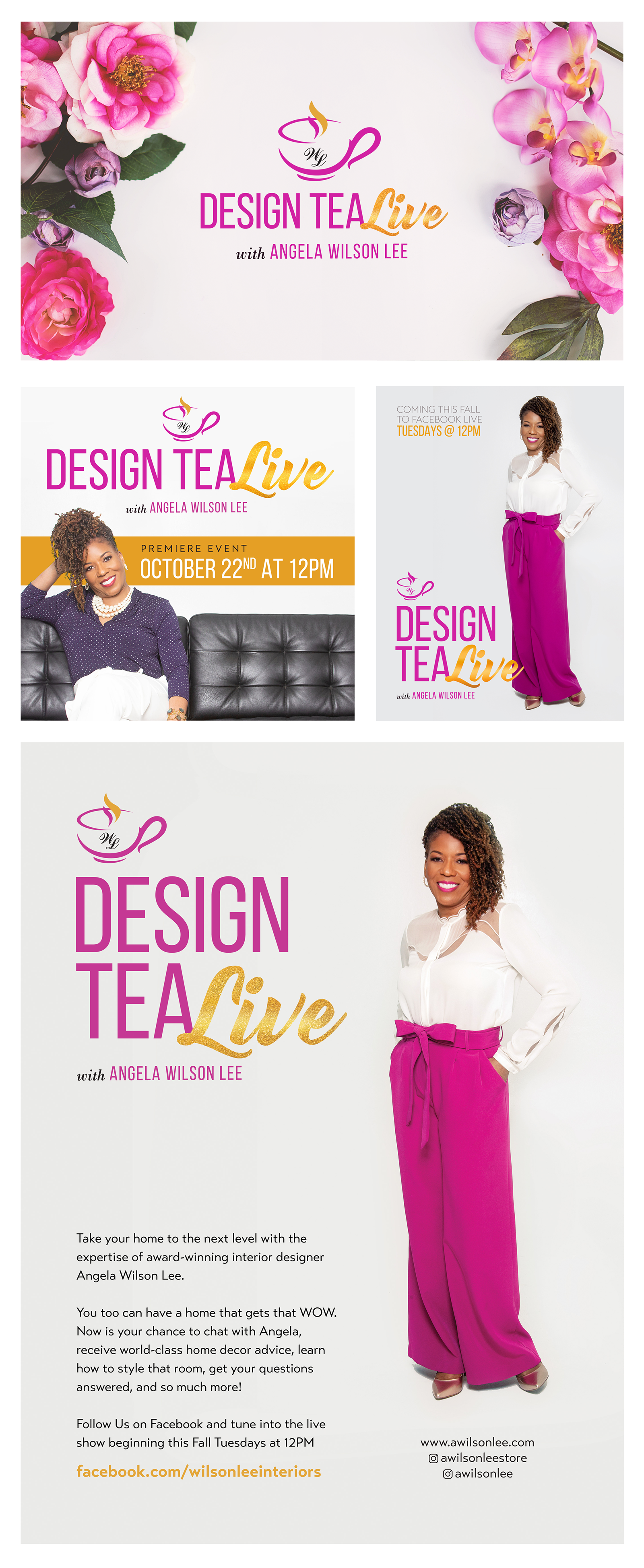 As one of my final projects, I created a branding concept for a new company venture. 
Merriment Tents would offer clients the ability to order custom and personalized kids play tents, to be delivered to their door with simple set-up instructions.